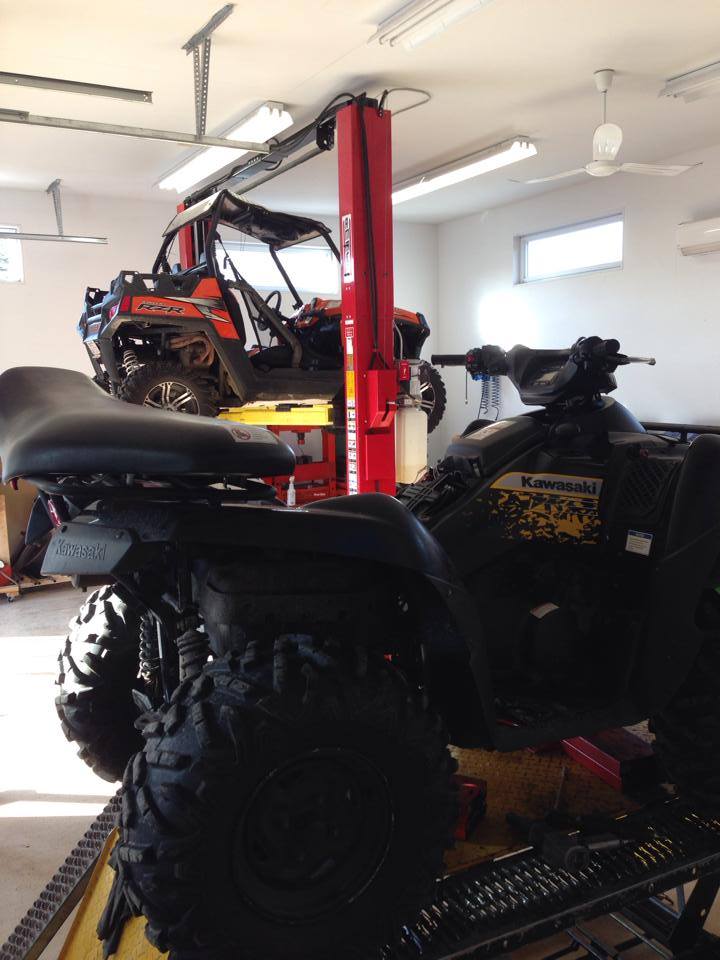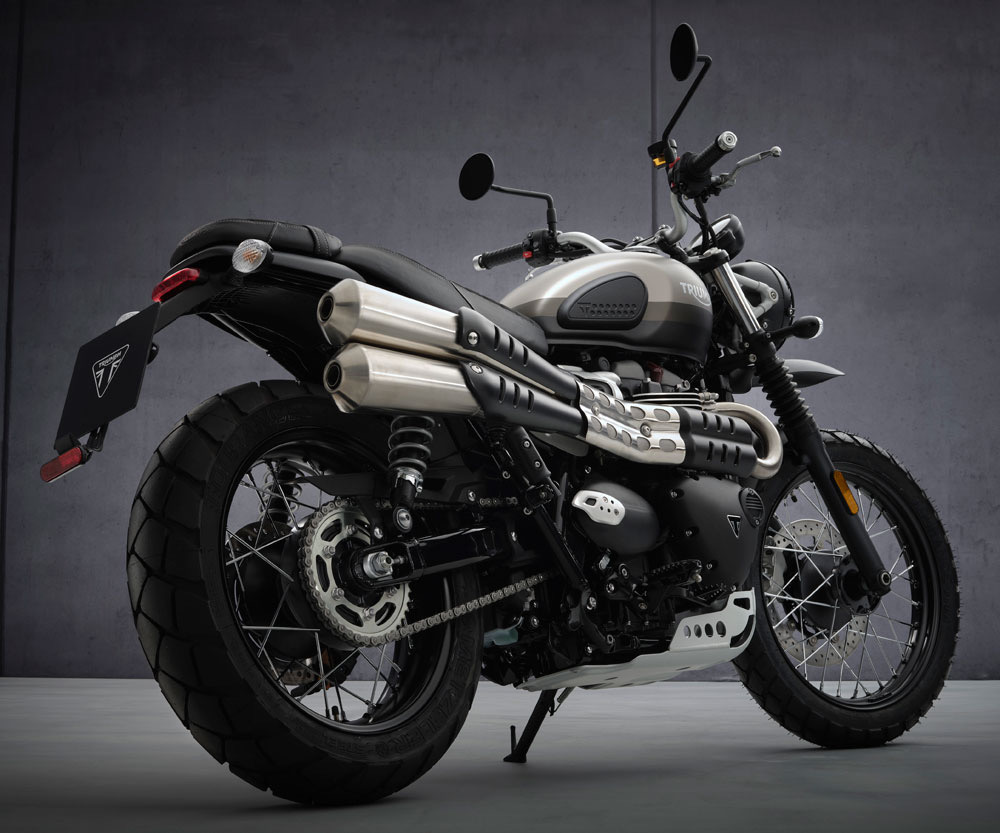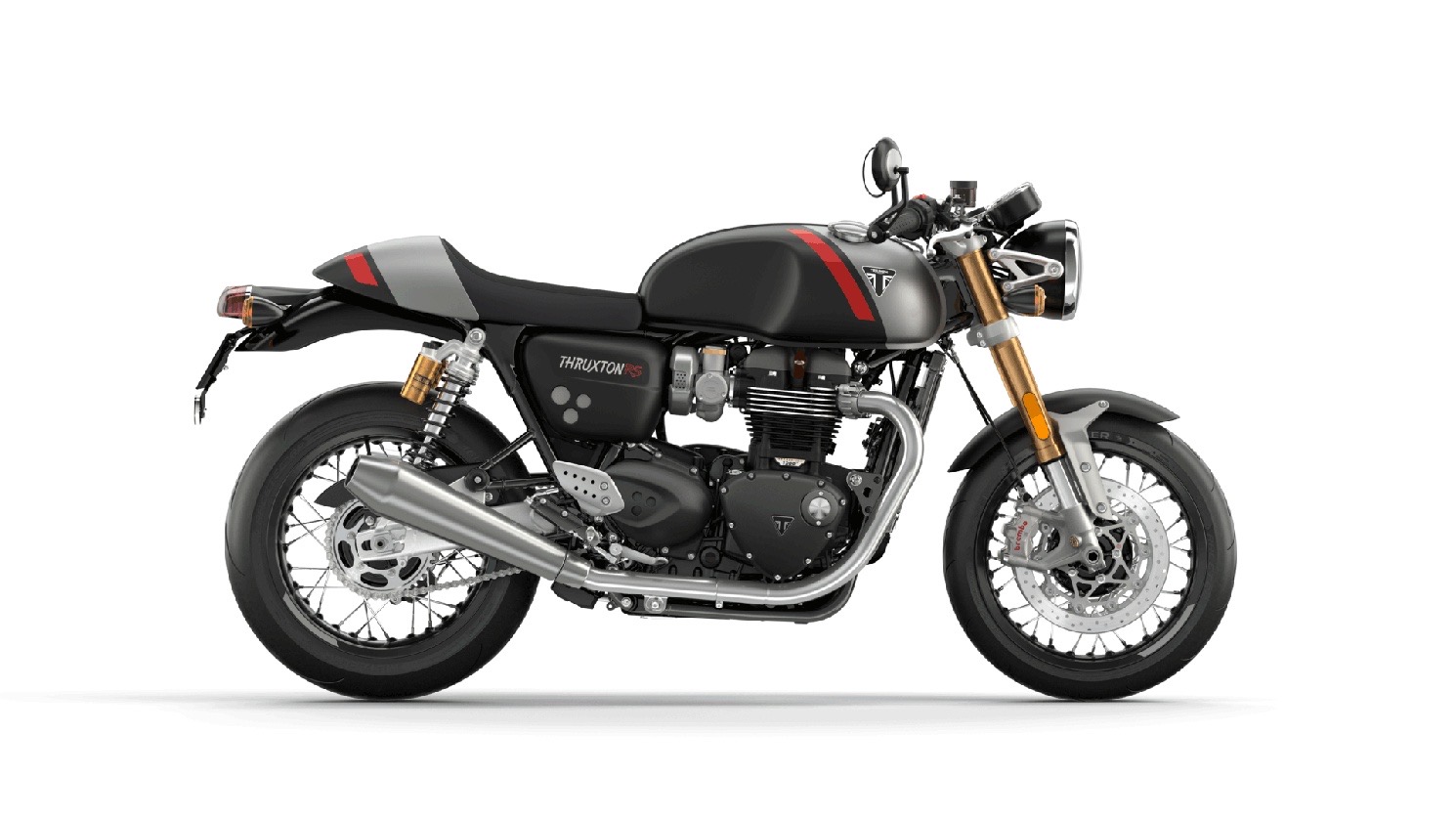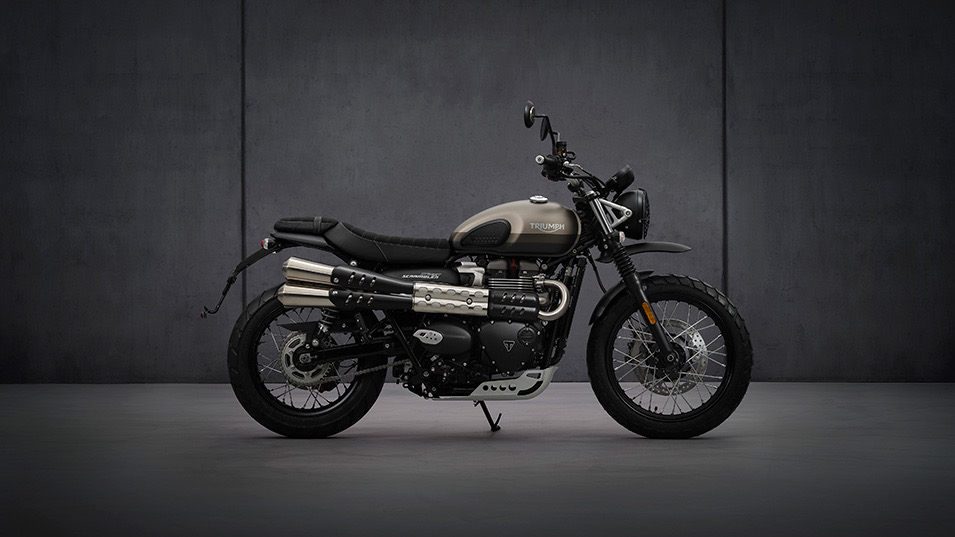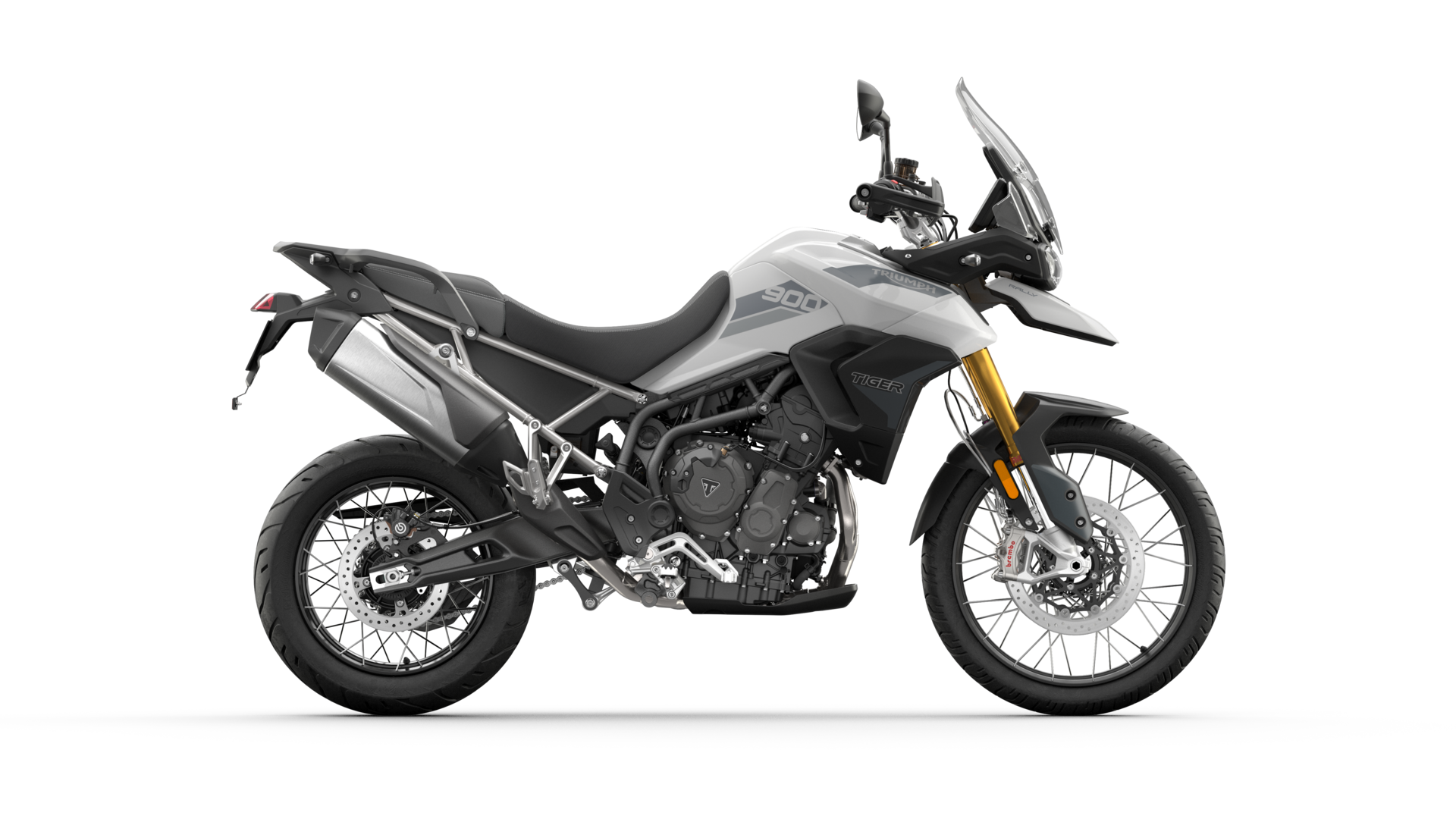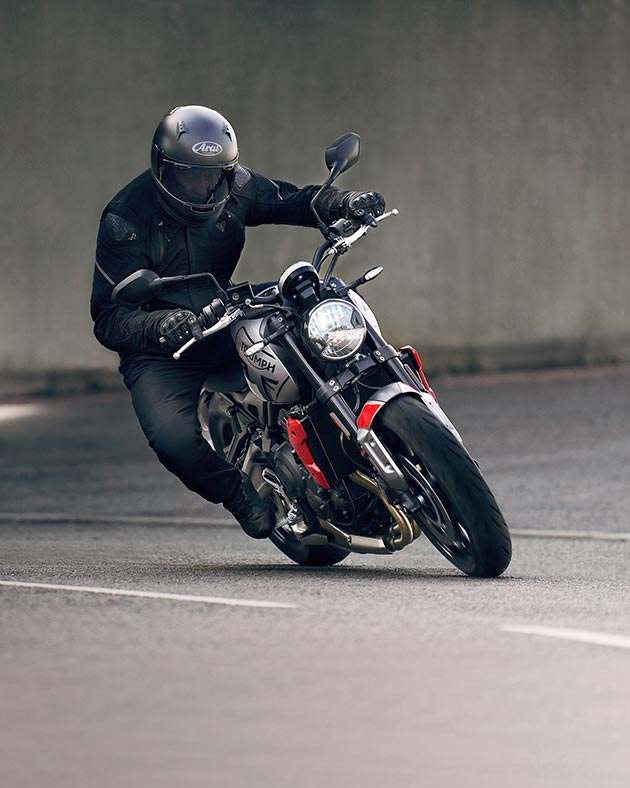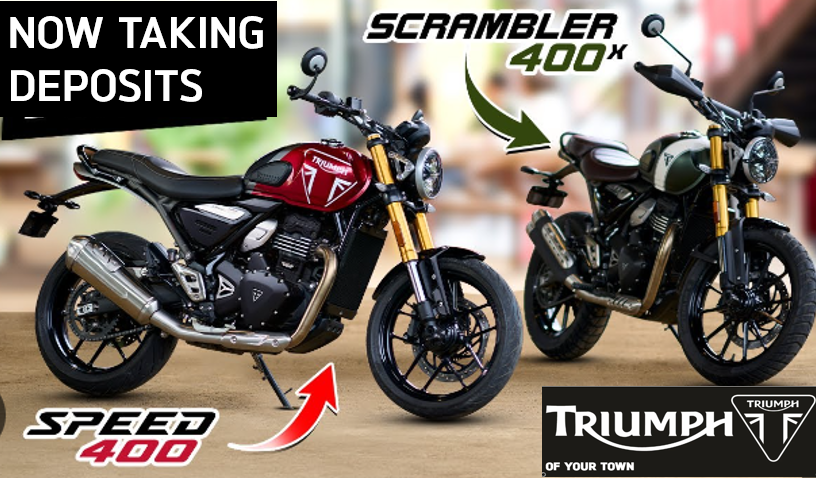 DD8A30CF-D16F-444F-8F82-3FAAFF590041
51F0FA54-EA9C-4596-9D42-C7C2274ADBBA
502EA5A4-75A3-4874-8A4F-48A1A4C57583
New_Tiger-900-Rally_Pure-White_RHS-1080
trident-660-family-multi-content-block-image-1-630x788
tri_es23aug_speedtriple_820x312_caen
tri_es23aug_scrambler_820x312_caen
tri_es23aug_rocket3_820x312_caen
tri_es23oct_tiger850_820x312_caen
tri_es23sep_tiger1200_0_820x312_caen
tri_es23oct_tiger1200_820x312_caen
tri_es23oct_tigersport660_820x312_caen
tri_es23oct_trident660_820x312_caen
tri_es23oct_tiger900_820x312_caen
tri_deposits_stealth_820x312
tri_deposits_thrxtnfe_820x312
tri_deposits_tiger900_820x312
APD Motorsports is a family owned and operated business with over 35 years experience in all things powersport!
We are an OEM dealer for Triumph motorcycles with factory trained Technician on site. We are fully stocked with parts, accesories and apparel for all your Triumph requirements.
We are also Aprilia, Beta, BMW and Ducati motorcycle specialists.
Every motorcycle, ATV and side-by-side we work on is different, but what you will find is a passion and level of service that is continuously consistent.
From our sales department to our parts, accessories and service departments we will steer you in the right direction for all your needs.
We have a growing list of loyal and satisfied clientele and the majority of our new business comes from referrals: this speaks for itself. Check us out for yourself!
Starting in Karting and Motorcycle racing then moving onto Developing teams. Working with various engine manufacturers and later going on to do developement work with Rotax on their two strokes
APD Motorsports Ltd
5 days ago