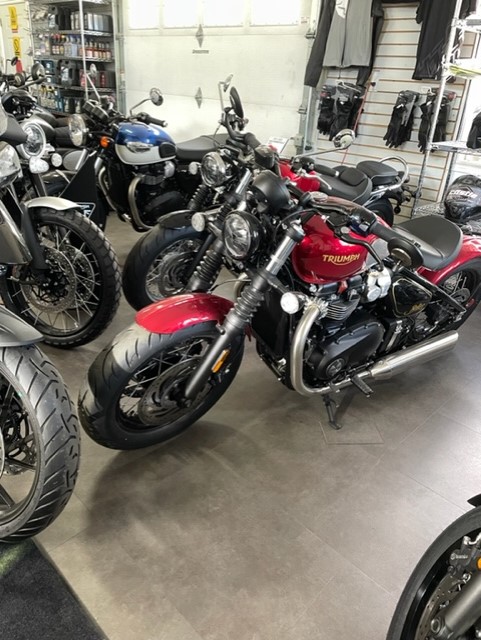 Our Approach
How do we stay small and sell big? It's simple: 35+ years of experience. Our mission is to offer you the latest in motorsports products at the best prices, along with unparalleled service. Our pledge is to make your experience both beneficial and enjoyable. We are confident that once you use our services, you will become a member of the APD Motorsports loyal clientele.
Our Story
APD Motorsports is a family owned and operated business with over 35 years experience in all things powersports!
Every job we work on is different, but what you will find is a passion and level of service that is continuously consistent.
We have a growing list of loyal and satisfied clientele and the majority of our new business comes from referrals - this speaks for itself. Check us out for yourself!
Meet the Team
Write something about the people who make your business go or your philosophy behind customer service.
Why? Because people want to know who they're doing business with. It's a human thing.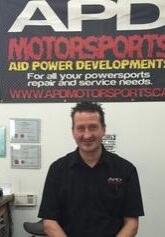 Adrian Bolton
My name is Adrian Bolton and my passion for engines started with Karting and Motorcycle racing when I was just ten years old.
Nine years later I became a qualified technician and then started moving around in different race teams, going on to building our own very successful team finishing 4th in the British championships and winning the European championship.
Working with various engine manufacturers and later going on to do development work with Rotax on their two strokes.
Motorsports has always been my passion and I am delighted to bring my experience and expertise to Nova Scotia and fixing your toys!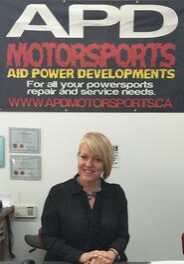 lisa bolton
My name is Lisa Bolton I have been by Adrian's side throughout most of his racing life and have picked up many ideas.
Whilst I do not have his technical abilities I do have a better knowledge of the clothing and apparel side of the business.
So I am your go to person for all your parts, accessories, clothing and apparel needs.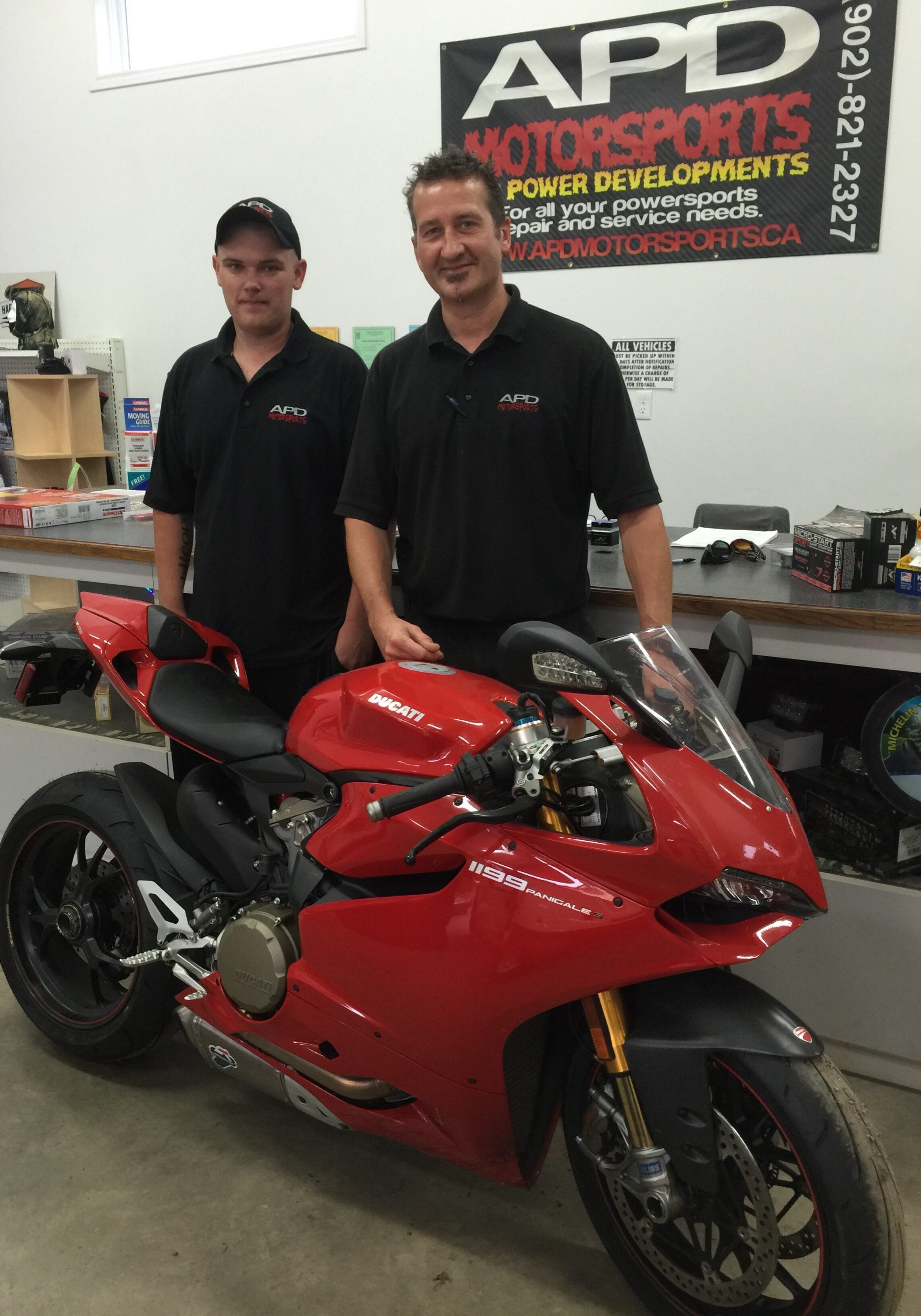 dylan publicover
Dylan started with us whilst he was in school. He is working his way to become a Red Seal motorcycle technician and expanding his knowledge and love for all things powersports.